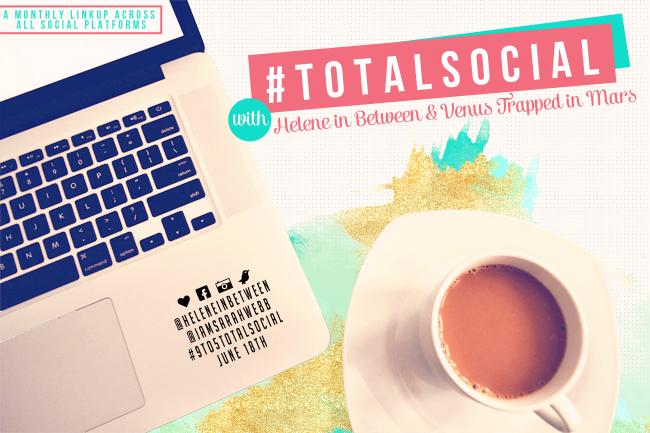 Super pumped for this link-up. Always look forward to something different in the world of linking-up. Thank you to the gracious hosts Helene and Sarah
I definitely do not have the most glamorous or interesting job in the world, but I love what I do. I work for an electric and gas utility company. We're the people that you call a power outage or a gas leak into. I work in the office there and have been there for six years this year. I started about 3 months out of college. When I graduated college with a degree in English I never thought I would end up at a utility company. I thought I would end up at a newspaper of publishing company. My uncle who is a lineman here told me that there was a meter reader position opening up so I decided to apply. What I really wanted was the office job position that was open, but the application had already closed online. Luckily I was able to get my application moved from the meter reader pool to the OSR pool. I got the job & started September of 2008.
They call us OSR's or Operations Support Representatives, a really lengthy, completely unnecessary term for clerical. There are four of us in the office, the longest running has been here for 43 years, I'm the one with the least seniority, but it doesn't make too much of a difference. We are union employees represented by the IBEW (International Brotherhood of Electrical Workers). Because of this we get great pay, paid vacations & holidays, and really good benefits. This is a lifelong job that rarely ever has openings. This job has been a huge blessing for me and for Joe. I have my own office rather than a cubicle, a little coffee station with my Keurig, & the best hours;

6:30-3:00

which I love because I am off so early I still have time to get errands ran, work out, go to my aunts pool in the summer, etc. This is also how I manage my blogging. I have ample time each day after work to work on drafts & posts. If I think of something at work that I want to write about or I have a thought in my head, I will make a note in my phone or email myself the idea so that I don't forget it.
my coffee station at work
During my day I do a lot of different things. I mostly help my co-workers, the meter readers, the lineman, the gas guys, with their orders, working them on the computer, or if they have issues, questions about an account, etc. they call me. I spend about 30% of my day on the phone. We are not open to the public so we don't do much customer service here. I do things like payroll, job scheduling, overtime, lots of reporting, and lots of paperwork. Our office is generally pretty quiet, & mostly drama-free. I have a pretty good group of co-workers and definitely have no plans of ever leaving this company.
I am very active in our Division which includes my office in La Salle, 2 other northern offices, and several offices in Peoria. I love working with and meeting new people throughout our division and throughout Illinois and Missouri which are the two states that we serve. My goal is to one day advance to management. I came close a few months ago which you can read about here. I'm hoping that a successful round of IVF which will aid in my ability to advance with the company, but I am completely content with where I am today with my job and have no qualms about my current work situation.