My best friend Jessica and I joined the August Hill Winery wine club a little over a year ago & we absolutely love it. My mom is a member & she used to share her wine with me, but then she told me I needed to grow up and spend the $30 bi-monthly cost & get my own. Guess she got tired of sharing. If you're from this area and you haven't tried August Hill or maybe you have but you're not a wine club member, you should totally check it out. Their wine is absolutely amazing. If you become a club member you get free wine tasting for you and a guest (1 per day), 10% off all merchandise in the store, 20% off wine by the case, & the best part is every other month you get wine! They always have a fun pairing on Will Call day. Today starts Will Call weekend & since this heat we've been having is finally supposed to break, it will be a great time to sit on the patio, sip some wine, & listen to some tunes.
It's been about 100 degrees (no joke) this entire week. It's too hot to go outside and do anything. Even the pool isn't enjoyable. I haven't been able to get any of my running clinic homework done this week either, even at 7 or 8 in the evening, it's still just stagnant, awful heat. Saturday seems to be marking the cold front (forecast is only 83 degrees!) and I can't wait.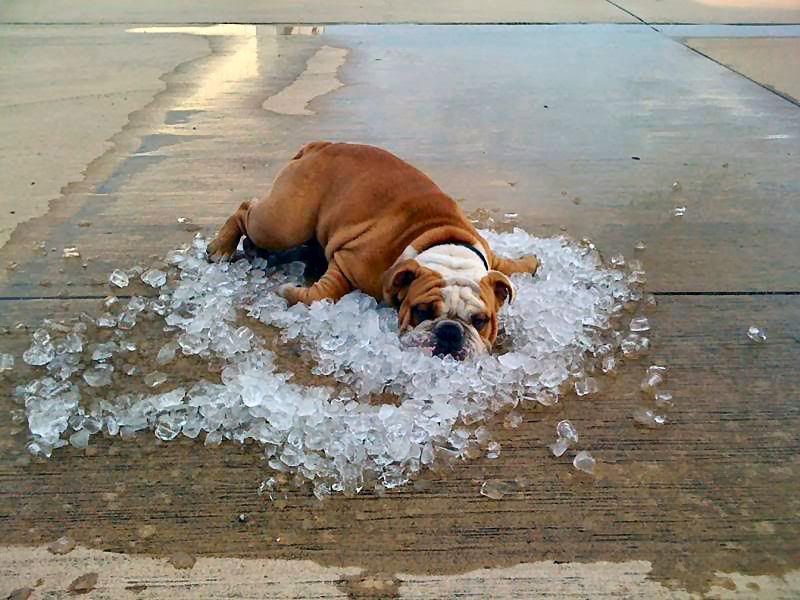 Three. Breakfast Casserole
Kind of excited for September to roll around. I know we have to get through August first, but I'm ready for fall not only because we need a break from this heat, but also because I'm ready for some fall décor. September is a special month too because it will be our 2 year anniversary On September 24th. I have a couple of really great gift ideas for Joe that I'm super excited about. And lastly, Vintage Illinois takes place in September, if you're a local, you should definitely check out this awesome event. 29 Illinois wineries will be there this year, it's out at Matthiesson the 21stand 22nd, & it's such a blast. This year Jessica and I will be volunteering one day so we can taste for free! August Hill Winery sponsors this event!
Five. Michelob Ultra Summer Flavors
Totally obsessed with the light, refreshing, flavorful tastes of Michelob Ultras, Lime Cactus, Pomegranate Raspberry, and Dragon Fruit Peach! A great summer drink, I love drinking beer, but usually they're so heavy, I can't drink more than a couple without feeling totally bloated. These are perfect for sippin on while sitting by the pool or camping. And they're only 95 calories!